Christabel Egbenya who is a Nigerian actress talks about her needs for a man who's ready to love her & support her. revealing she doesn't mind if she'd be his third wife as long as he makes her feel happy and loved.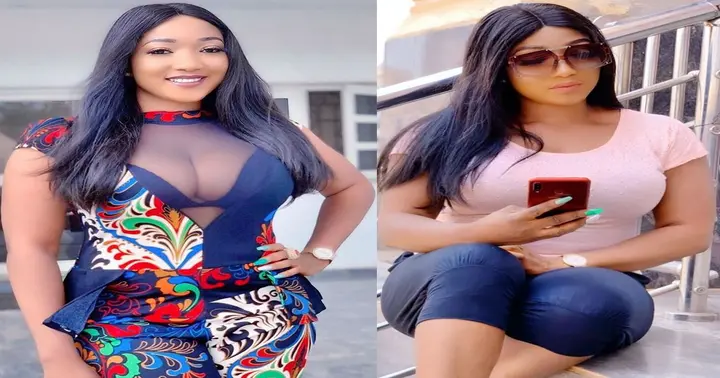 She gave these words while speaking on an interview to INSIDE NOLLYWOOD and according to her, she has a boyfriend but when it comes to a serious relationship, she's single and searching.
"When it comes to serious relationship, for now, I don't have a man. But that doesn't mean I don't have a boyfriend. I need an understanding man. I need a man who will love me for who I am and will support my business and all. It's better if he is rich, handsome and dark. Who doesn't like better thing? That is every woman's prayer. However, I can marry from any tribe. It doesn't matter if he is Igbo, Yoruba or Hausa; as long as I am happy with him, it's okay. I can even be a second or third wife, it doesn't really matter as long as there is true love and happiness." She said
Christabel who also described the kind of personality she wants in her expected suitor further talked about the fact that the Covid-19 lock-down has affected her business.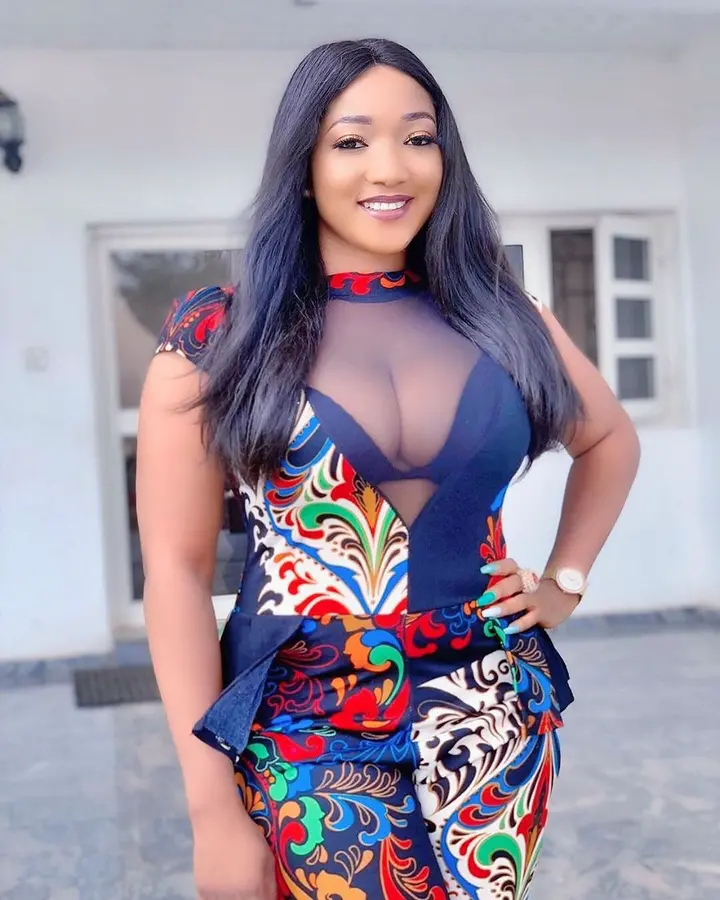 Recall that the actress is the CEO of Label Beauty World and in her words, she said;
"My shop has been on lockdown. There is no movie and no income. Staying at home is even a burden because there is no light to do anything. Things haven't been easy. I feel very terrible because there's no money at the moment. The cosmetic goods in my shop are changing colours, and I am losing millions. For now, all I do is sleep, wake up, do some exercises, and then pray. I miss traveling. I am not used to staying in a place. I love working. I just pray this pandemic ends soon,"